About MULTICULTURAL MINISTRIES
Our Multicultural Ministries have a mission that seeks to reach our diverse community with the gospel to foster growth in personal relationships with Jesus. These ministries speak their native language in their gatherings and provide English translation. The Multicultural Ministries also strive to bring unity to the broader congregation of New Life, while growing in relationship with each other and the Lord. We are one church with many cultural fellowships.
Our NLCC Indonesian Ministry meets Sundays in the Chapel, following the main worship service. For more information about NLCC Indonesian ministry and their gatherings, click here.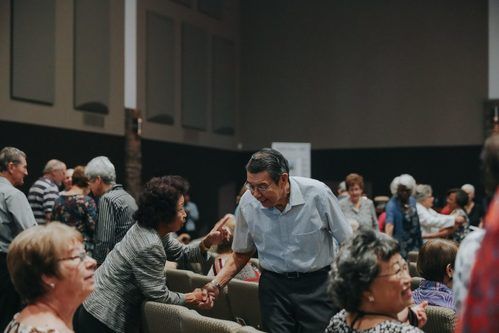 Our NLCC Mandarin Fellowship meets Sundays at 11:15am following the main worship service. Gatherings are held in the Infant/Toddler Room. 星期日 上午十一時.